Healthy and Affordable Proteins for the African Market (HAPFAM)
PROJECT IS COMPLETED
Project period: 2014 - 2018
The aim of HAPFAM is to enable development of sustainable, healthy and affordable foods based on a combination of protein from milk and plants, thereby creating a new and competitive business in Africa for the Danish food industry
The project introduces new business areas for the dairy industry, and adds value to the plant production that has previously been used mainly for feed.
The aim of HAPFAM is to enable development of sustainable, healthy and affordable foods based on a combination of proteins from milk and plants.
We hypothesise that partly replacing milk protein with plant protein gives a cheaper, equally healthy product with which the growth rate can be maintained.
Funded by: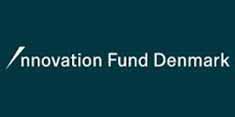 HAPFAM received a five year funding from Innovation Fund Denmark
Funding:
Total budget: DKK 19,982,417 
FOOD grant: DKK 9,094,000
Project: Healthy and Affordable Proteins for the African Market (HAPFAM)
Period:  January 2014 - December 2018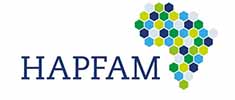 Contact

Birthe P. Møller Jespersen
Associate Professor
Coordinator
Ingredient and Dairy Technology

Henriette Hansen 
Senior Adviser 
Administrative Coordinator
FOOD Administration