3 November 2022
Professor Lene Jespersen turns 60
60th birthday
Professor at the Department of Food Science at the University of Copenhagen (UCPH FOOD) Lene Jespersen is turning 60 on November 4 2022.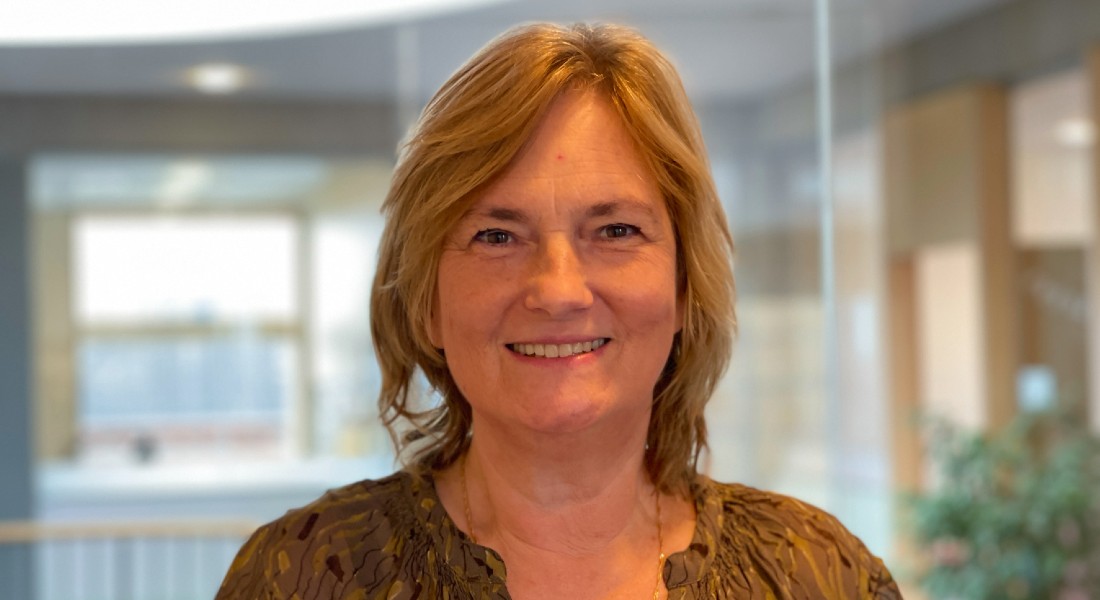 Lene Jespersen is a food microbiologist who came to the Royal Veterinary and Agricultural University (which was later merged with the University of Copenhagen) in 1995. Her research focuses, among other things, on fermented foods, bio-preservation as well as the effects of foodborne microorganisms on human health. In 2008, she was appointed Professor and has been the head of several national and international research projects.
Her research mainly deals with the interaction between microorganisms and their ability to produce appetizing, healthy, and sustainable foods. According to Lene, food research should be viewed from a global perspective where knowledge sharing and collaboration are key elements. This has resulted in multiple initiatives dealing with conservation of microbial biodiversity in the interest of upgrading the food sector in Sub-Saharan Africa and South America. 
Lene lives with her husband in Copenhagen, and the couple's three sons are highly prioritized in their personal lives. Whenever Lene is not conducting research at home or abroad, she often spends time swimming and going for long walks in nature.
Contact
Professor at the Department of Food Science at the University of Copenhagen (UCPH FOOD) Lene Jespersen, lj@food.ku.dk
Or
Communications Officer at UCPH FOOD Lene Hundborg Koss, lene.h.koss@food.ku.dk
Topics