28 March 2023
A new MSc in Biosolutions programme to open in Kalundborg next year
Biosolutions
The University of Copenhagen will open a new two-year MSc in Biosolutions programme in Kalundborg in 2024. The goal is to train graduates with a solid knowledge of sustainable solutions and technologies for the bio-based products of the future.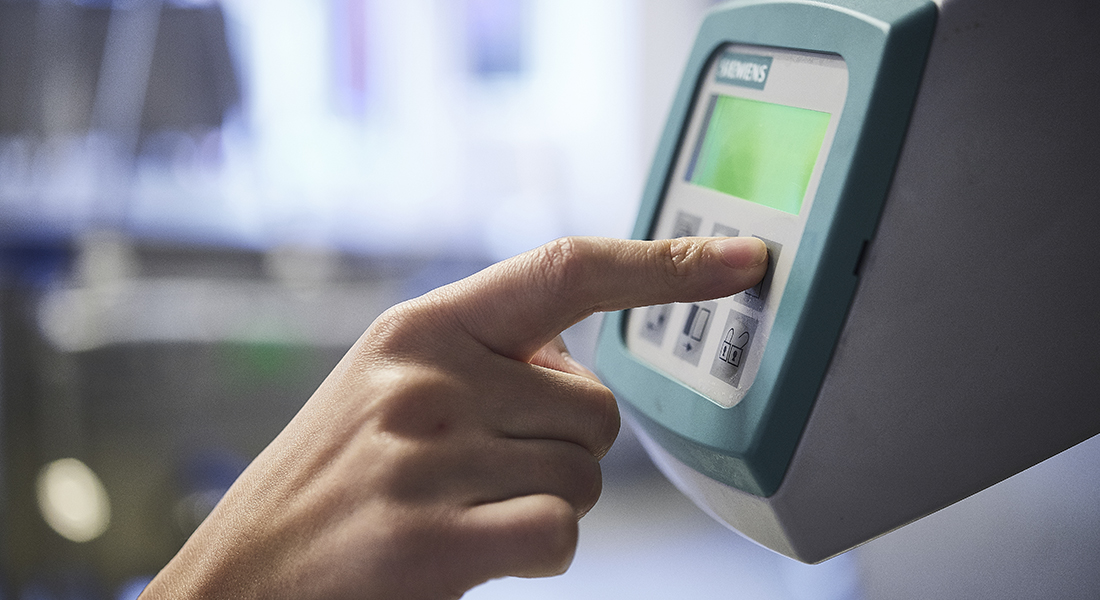 Two departments at the University of Copenhagen – the Department of Food Science (UCPH FOOD) and the Department of Plant and Environmental Science (PLEN) – have joined forces to  open a new MSc in Biosolutions programme. Both departments are based on the university's Frederiksberg Campus in the Faculty of Science, and they will offer the education in close collaboration with local businesses in Kalundborg (see box). 
The strengths of the proposed new programme are that it will combine biotechnology expertise at UCPH PLEN with food science and process analytical technology expertise at UCPH FOOD, and that it will be located in Kalundborg, where it is expected to provide employees for biotech companies that lack highly trained production labour. However, the education gained from the programme will also be suitable for use broadly within biotech and food industries both in Denmark and abroad.
"With the new programme, we combine the knowledge of biosolutions that we have at the Department of Food Science and the Department of Plant and Environmental Science into a new Master's degree, which is already in high demand by the business community in Kalundborg, and which will support Denmark's strong global position in the biotech area," says Head of the Department of Food Science at the University of Copenhagen Anna Haldrup.
About biosolutions
Biosolutions are biological and biotechnological climate solutions within food, agriculture and bio-based materials. Examples are green proteins, fermented foods, enzymes, ingredients, biological plant protection agents, biofertilisers and bio-based materials based on, for example, side streams from the production of juice or from the production of enzymes in microorganisms.
Denmark is very strong in biosolutions and has formed an Alliance for Biosolutions in order to promote opportunities in the area. As there is a need for many well-educated people in the field, the industry in Kalundborg and in the rest of Zealand strongly supports the MSc in Biosolutions, including the following companies: Novo Nordisk, Novozymes, Chr. Hansen, NNE, Kalundborg Utility, Kalundborg Symbiosis, Unibio, 21st Bio, Remilk, Meliora Bio and Ørsted, as well as the Novo Nordisk Foundation, the Danish Association of the Pharmaceutical Industry (LIF), the Confederation of Danish Industry, the Danish Chamber of Commerce, the Alliance for Biosolutions, Greater Copenhagen, Copenhagen Capacity, the Danish Agriculture & Food Council, Kalundborg Municipality, Region Zealand and Knowledge Hub Zealand.
The plan is for the programme to admit 40 Danish and international students per year. In addition to strengthening ambitions and education outside the big cities, the programme, which will be delivered in English, will support bringing international students to Kalundborg; it is expected that approximately 75% of the candidates will be international students. Further, it is expected that part of the cohort will be students who have received a Bachelor of Engineering in Biotechnology from Absalon in Kalundborg; those that are interested will be offered the opportunity to continue for two more years to obtain a Master's degree.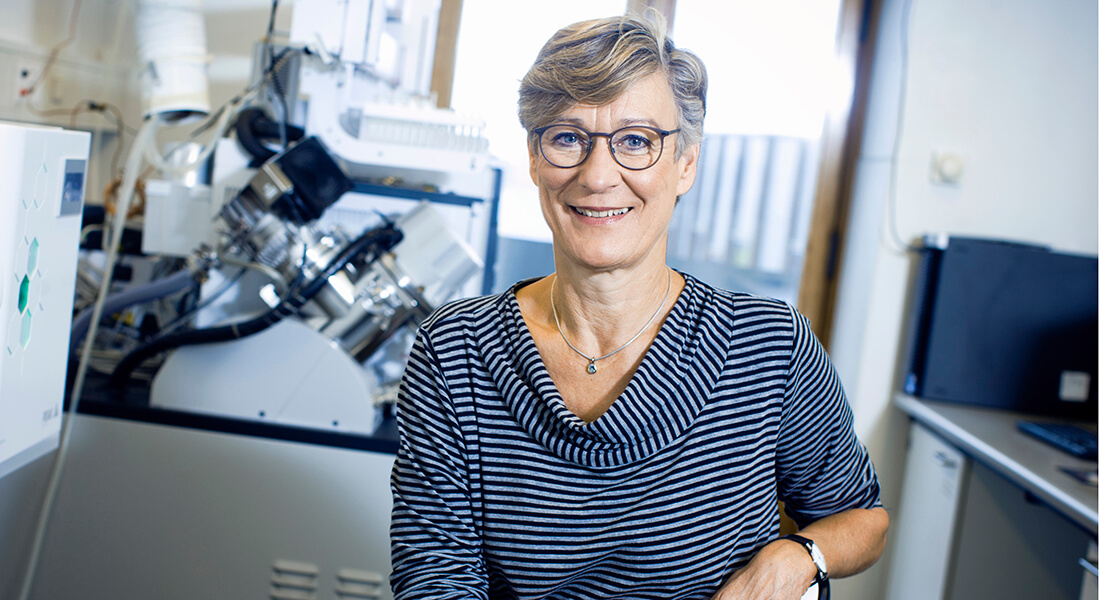 "We currently have a research team from UCPH FOOD and PLEN designing each and every course in the programme from scratch, which is a very large, but also exciting and important job. If everything goes according to plan, the first admission to the programme will be possible with the start of studies in September 2024," says Anna Haldrup.
If you take up the new Master's programme, you can become an MSc in Biosolutions.
That the programme is being located in Kalundborg reflects the important role that Kalundborg plays in biotech and biosolutions. For example, half of the world's insulin is produced in Biotech City Kalundborg. Biotech City also houses the world's largest enzyme production, a vibrant innovation environment and an undergrowth of start-up and scale-up small and medium-sized enterprises (SMEs).
In addition to offering collaboration on theses for new students and guest teaching, local companies also plan to offer mentorships and student jobs.
Education Content
The aim of the MSc in Biosolutions programme is to train graduates with expertise in developing and adapting biological organisms and processes for the sustainable production of bio-based products in industry. The candidates will gain strong interdisciplinary skills and learn how to build bridges between science and industry that will ensure growth in the biosolutions field. Core elements they will qualify in include:
industrial production of bio-based products and sustainable processes for production purposes, including genetically modified organisms (GMOs)
refining and use of biological raw materials and enzymes for processing and optimising bio-based products
optimisation of quality and sustainability in processes, technologies and products including clean-in-place (CIP)
digital skills and competencies needed to analyse and use data from sensors in order to process data to control quality, optimise processes and design new products
legislation and regulation of production and products
quality assurance (QA) and control (QC) as well as more general skills such as project management and patenting.
Topics