Upcycling Food - how do we get the most out of biomasses?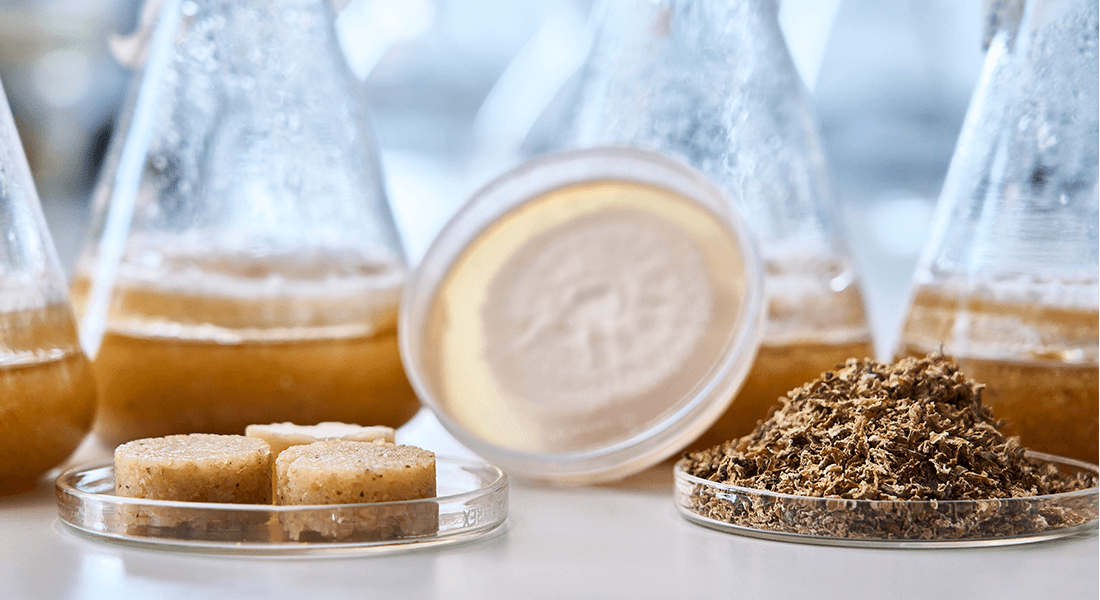 A free afternoon event for UCPH FOOD alumni and network.
Join us for an engaging afternoon, where we explore innovative approaches and advancements in the field of sustainable food production.  The event will provide a platform for networking, learning, and collaboration among professionals passionate about sustainable food practices.
Our experts will share their insights and knowledge on various aspects of upcycling food, focusing on maximizing the potential of biomasses. Upcycling food involves finding innovative ways to repurpose food materials that would otherwise be discarded, with the aim of reducing food waste, maximizing resource efficiency, and promoting a circular economy within the food system.
The speakers will:
Examine how to create resilient food systems through circular solutions that prevent food losses and waste
Shed light on how algal biomass can be harnessed to transform waste into valuable resources
Explore the fascinating world of electrodialysis and its potential in recovering minerals from side streams
Delve into the realm of mycoprotein, a promising alternative protein source derived from fungi
This event will be a unique opportunity to connect with like-minded professionals and stay abreast of the latest advancements in upcycled food. We encourage you to join us for an afternoon of insightful discussions, inspiring ideas, and networking opportunities that may pave the way for future collaborations in the field of sustainable food production.
Mark your calendars and be sure to reserve your spot.
Programme
13:30 – 14:00 Arrival and coffee
14:00 – 14:10 Welcome
14:10 – 14:35 Sustainability and Circularity in Food Systems. By Professor Marianne Thomsen, Department of Food Science, UCPH
14:35 – 15:00 Valorising food processing side-streams to obtain algal added-value compounds. By Associate Professor Mahesha M Poojary, Department of Food Science, UCPH
15:00 – 15:30 Break
15:30 – 15:55 Recovery of minerals from side streams by electrodialysis. By Professor Lilia Ahrné, Department of Food Science, UCPH
15:55 – 16:20 Liquid mushroom fermentation for upcycling of food side-streams. By Associate Professor Rene Lametsch, Department of Food Science, UCPH
16:20 – 17:00 Closing, drinks and snacks
Contact
If you have questions about the event please contact:

Nina Jensen
Senior adviser
---